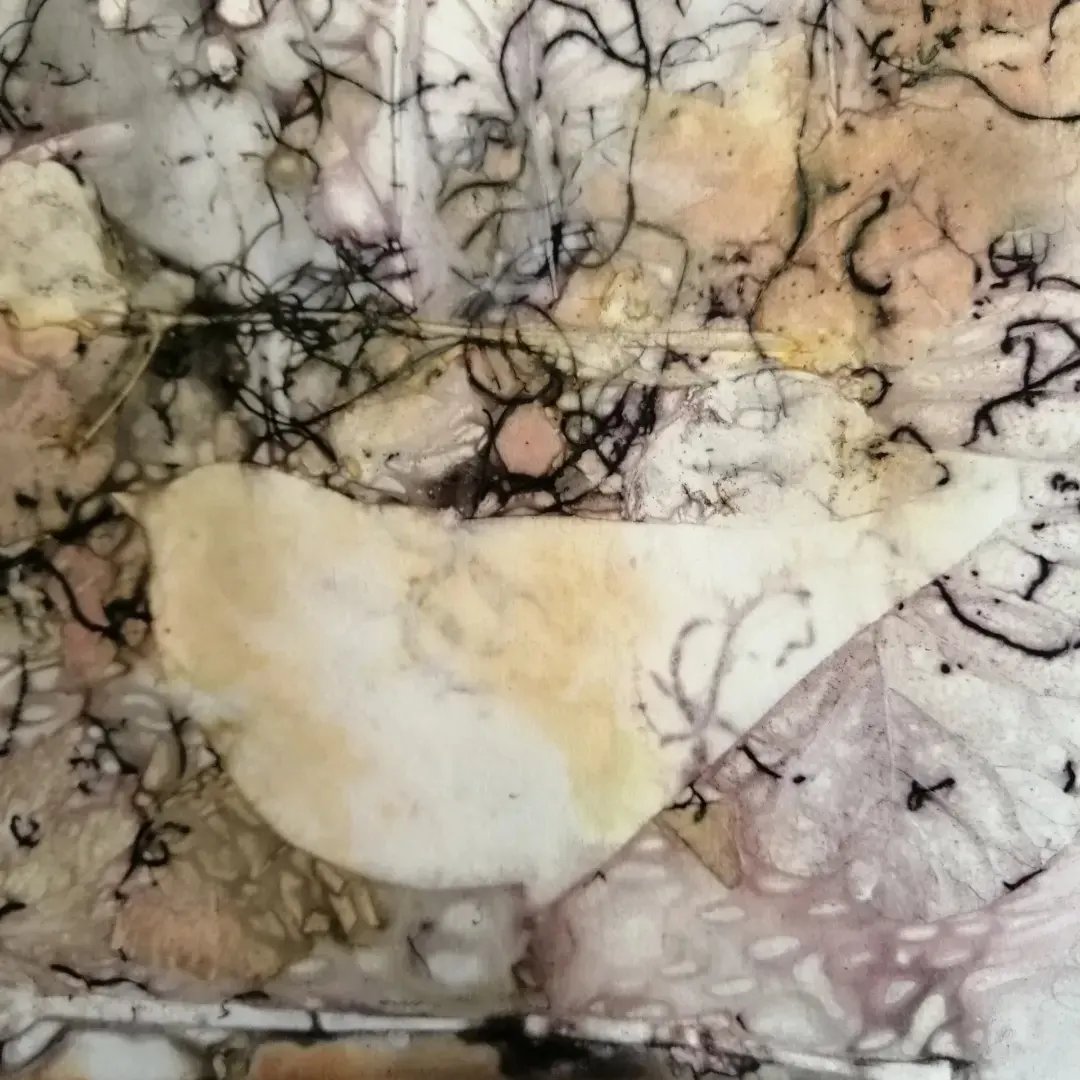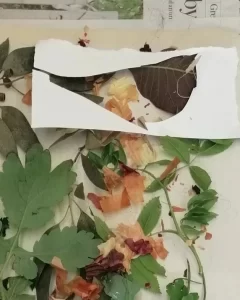 The Artist
Sue Brown is an artist who uses printmaking to tell stories.
She is inspired by process as much as nature. Her work springs from the pages of her sketchbooks and she develops carefully researched themes using printmaking processes.
Sue uses her work to explore the relationships we have with our garden visitors; she is fascinated by all things ornithological and entomological. From moths to characterful corvids, Sue describes them with collagraph and paper lithography. Her work is full of expression and often humour.
Printmaking has been Sue's working process forever. Passionate about promoting the understanding of the artist print and the contemporary use of traditional craft techniques, Sue leads workshops and demonstrations for groups nationally in a wide variety of collagraph and mixed media sketch book processes.
'I am first and foremost a printmaker and I want everyone to understand that I make original prints and not reproductions.'
The Workshop
Make interesting substrates with botanical contact prints on paper. Leaf and rust marks in delicious natural tones act as a gentle background to intaglio prints made later in the workshop.
Using these interesting natural backgrounds print simply made collagraphs using glue and card. Add chine collee and blended inking to the techniques learnt in this busy weekend workshop.
10th and 11th August 2024 2 day workshop  10am - 4.30pm
£195 Includes  materials & refreshments. Please bring along lunch or alternatively visit one of the two cafes on site or the award winning farm shop.